yehaaa !
final examination for third semester is over.
suke ke? atau nerve wrecking?
cakap pasal nerves nerves ni tadi for last paper like seriously I so shaking.
dah tak tau lah kan kenapa. maybe sebab takut pasal subjek tadi kot.
berpeluh bagai. belom cakap pasal hati yg mcm rase nak tercabut..
Food History and Gastronomy Literature
kau mampu belajar ni?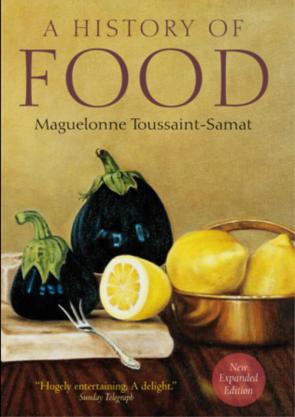 ni la buku yang aku gelarkan Bible :) tapi tak penah baca pon..
owh I just baca pasal History of Honey jer dlm ni
hehehhe
boleh buat mini library pasnih kat umah
Biar semua jadi GASTRONOME
bukan lah kata susah. tapi payah la kot nak score. once you tak baca
notes or text book memg tak tau.. eh bukan kah kunci kejayaan dgn membaca?
dgn carrymark aku yg hanya mampu pandang sebelah mata.
tapi takpe soalan yg keluar td agak ahh senang kot. tapi tak bermakna la aku betol semua kan.
kire tersenyum la jugak tgk soalan tu +______________+ mcm ni bole?
ahhh takkire lah ape pon terjadi. i always try my best. now tawakalt and bedoa moga
pemeriksa sejuk hati tanda kertas aku kan..
ehem adakah saya akan mendapat dekan? tunggu dan lihat..
bodoh. walaupon rase tak konpiden sangat tapi aku nak jugak menggondol
Anugerah itu..
p/s: Can you explain the etymology of instant noodle and history of it ?
*mood gastro tak ilang lagi